CONVINCING KNOWLEDGE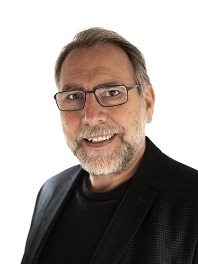 Dr. Manuel Zahn
founder and managing director of 3R PHARMA CONSULTING, offers expertise in the area of GMP, Regulatory CMC / Quality and stability testing of pharmaceutical products.

Key assets:
29 years experience in the pharmaceutical industry (in Germany and Sweden)
25 years experience in Regulatory Affairs (world-wide)
Qualified Person (QP) according to Directive 2001/83/EC, Art. 49 and 51
APIC Certified Auditor of API manufacturers (ICH Q7)
Negotiation skills in a cross-cultural environment
Contributed to the development of two major ICH guidelines, i.e., Stability Testing and Common Technical Document - Quality
Leading the first submission of an application via the EU Worksharing Procedure for Quality variations, achieving the first European approval of PAT based Real Time Release (published in The Regulatory Affairs Journal Vol 19 (3), 155-159, 2008.
Dr. Zahn is a member of the Deutsche Gesellschaft für Regulatory Affairs (DGRA).

For more details please refer to the following PDF files: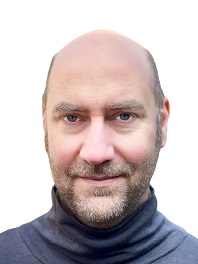 Dr. Tobias Zahn
partner at 3R PHARMA CONSULTING since 2017, offers expertise in the area of clinical development, orphan drug development, valuation and corporate strategy.

Key assets:
4 years experience as consultant in a leading strategy consulting firm (projects mainly for pharmaceutical and biotech companies in Europe and USA)
8 years in various roles (finance, business development, marketing & sales, pharmaceutical development) in a small pharmaceutical company, leading the clinical Phase III development program of the lead compound and its successful centralised European marketing authorisation as a new medicine
Expertise in

orphan drug designations (EMA and FDA)
scientific advice procedures (EMA, FDA, and several national authorities)
paediatric investigation plans (EMA)
centralised European marketing authorisation
indications: wound healing, dermatology, endocrinology
business development: project and portfolio/company valuations, partnering, due diligence

Trained as cell biologist in Germany and Colorado (USA), working in basic research in diabetes and Alzheimer's disease
Publications: Pubmed